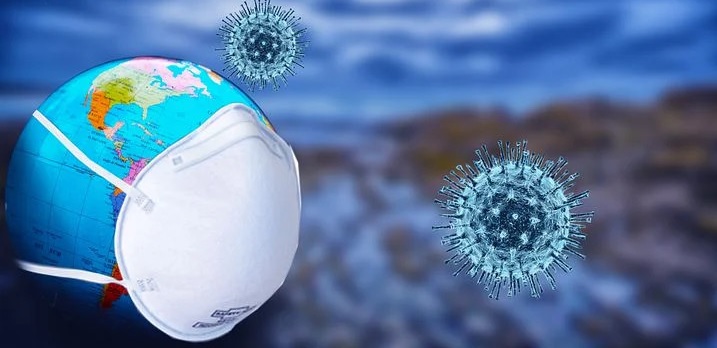 Unprecedented times lead to unprecedented emotions. During a global pandemic, the anxiety around our own health and the health of our loved ones, as well the huge changes to our life routine and habits, evoke a sense of uncertainty and loss of control.
Therefore, these times require all of us to be more acutely aware of our mental well-being and for many, this includes reaching out for additional emotional and psychological support. Moreover, this global crisis also presents an opportunity for us all to take time to reflect on our lives and explore what we may need to let go of and what we cherish and want to hold onto.
As a Clinical Psychologist, I offer a safe place to explore these newly arisen emotions and possible dilemmas and support you in your journey of healing. This can take place in the form of online individual therapy, couples therapy or parent consultations. Please refer to my 'Services' page to read in more detail about each of these options and reach out using the 'Contact' page or via my email/mobile to explore with me how I can best support you.
Lastly, please remember, you are not broken, you are human.
Research by the Office of National Statistics predicts that the prevalence of Long Covid is likely to be substantial, with early research finding that 21% of Covid-19 patients experience symptoms for upwards of five weeks. Moreover, the impact of Long Covid on patients' mental health has also been found to be substantial. Symptoms have been found to include cognitive dysfunction, memory impairment, and significant changes to one's emotion and mood, most commonly associated with increased anxiety and depression. 
As such, seeking psychological support following a Covid diagnosis is particularly important. Through my experience treating the psychological impact of medical conditions/illnesses, both in rehabilitation facilities and with out-patients, I have refined an effective, integrative approach that can help clients to recover psychologically and, in doing so, aid their physical rehabilitation. 
There are psychological challenges that are associated with going back to the office after the Coronavirus pandemic. While all of us have experienced this crisis, we have not experienced it in the same way. Therefore, though some may be eager to return to office working, other may be reluctant to return and each of us will need to be consious of the psychological effects that post-pandemic life may have.
Some Tips for 'Going Back to the Office'
It takes time. This is a process of recovery.

Be Sensitive to what's working for you and what is not.

Communicate your needs. Open communication with management is key.
Articles Relating to the Impact of Covid on Mental Health