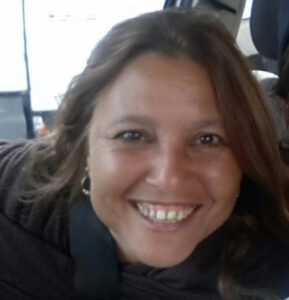 I am a Clinical Psychologist, with 25 years experience assessing and treating a range of developmental, emotional and behavioural difficulties. I help individuals, couples, parents and children achieve well-being, using an integrated approach. During my career, I have worked as a Senior Clinical Psychologist in the NHS, at the Child and Adolescent Mental Health Services (CAMHS) and at my private clinic in North London. Further, I also have experience working internationally, within a broad range of cultures and health settings, including inpatient and outpatient settings.
I specialise in treating individuals suffering from depression and anxiety (including Generalised Anxiety Disorder and panic attacks), low self-esteem and family issues. I also treat the psychological impact of trauma, bereavement and illness. I adapt my therapeutic approach to each client's needs and am able to utilise my experience in psychodynamic therapy, Cognitive Behavioural Therapy (CBT) and Acceptance and Commitment Therapy (ACT) to provide each client with a tailored and well-suited therapeutic journey.
Additionally, I have extensive experience in supervision, teaching and training in various settings and for multidisciplinary teams and professionals, including psychologists, medical doctors, nurses and headteachers. Having worked in business consultancies, I also have experience working in the corporate environment, coaching senior managers and executives, individually and within groups.25
I offer all my services in both English and Hebrew.